The Tools® a is a dynamic, results-oriented set of practices that can free you from suffering and unleash your full potential.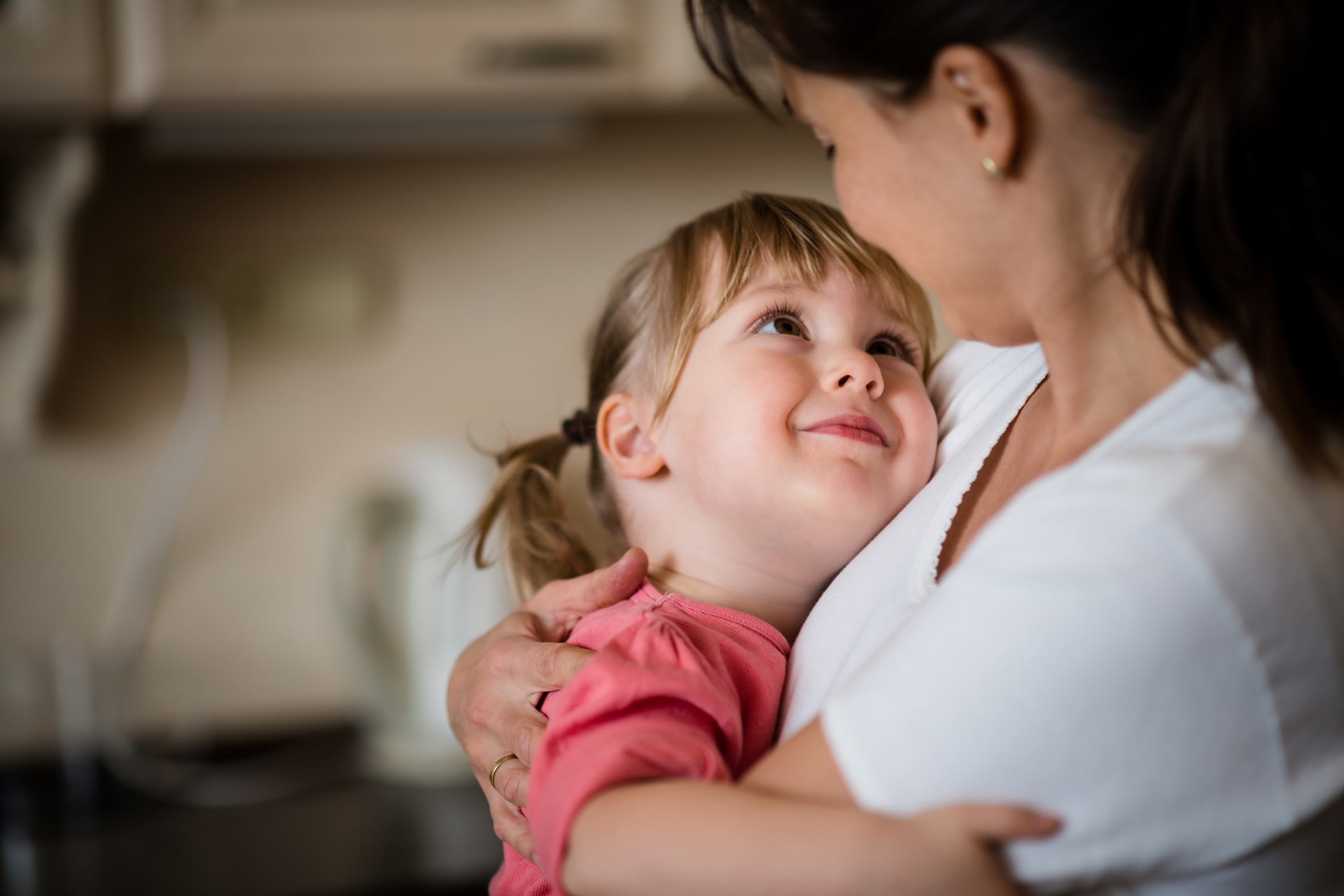 Develop resilience and a sense of hopefulness in the face of life's inevitable setbacks.
Develop the strength to resist indulgences and addictions and strengthen your Life Force.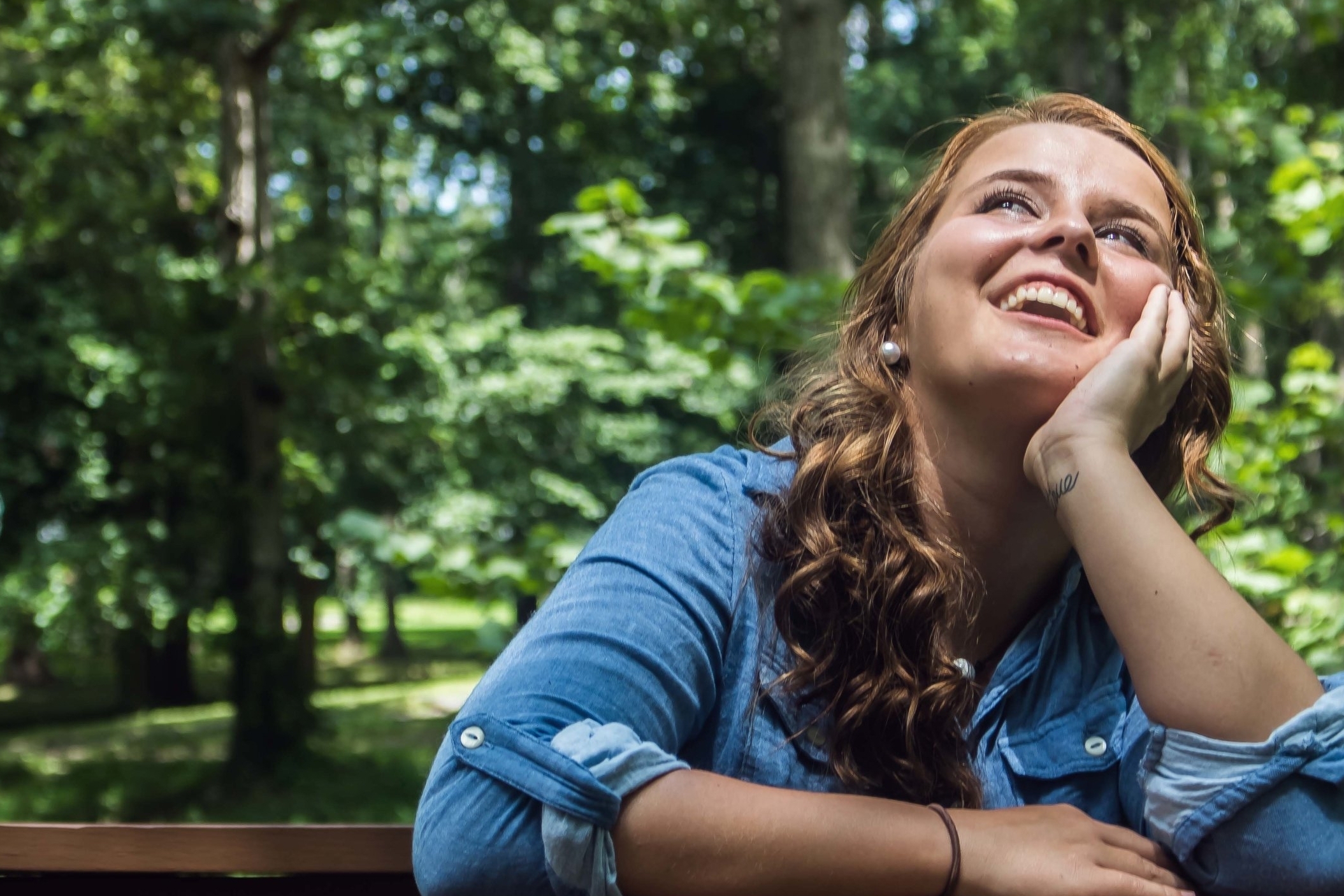 With Active Love Free yourself from out-of-control rage and never-ending grudges.
Take back your power from difficult people in your life.
Overwhelmed or exhausted? Tap into an endless well of energy and meet life's demands.
Learn to get out of your Comfort Zone and how to act in the face of pain to get your life moving again.
Let the Jeopardy Tool activate your willpower and make the most of every minute.
Distracted by a mind that just won't stop? Here's how to get present.
Move past hurt and pain so you can open your heart to life again.
Stop obsessive worrying, negative thinking, and self-hating thoughts.
Overcome insecurity and learn to deal with your Shadow so you can be your true self.